Built Tough
Established in 2004 maXtek steering has specialised in hydraulic steering. The South Korean based manufacturing plant supplies 95% of the South Korean domestic market. Over 70% of use is in commercial fishing boats operating 10-12 hours a day.
The Steering Experts
Inboard Hydraulic Steering was released in 2006 followed by Outboard Hydraulic Steering in 2008. In 2010 a system for Stern Drives was developed and in 2016 a power assisted steering system was released.
Be the Best
The company's goal is simple. To create the best hydraulic steering in the world! Now sold in 40 countries their commitment to quality is unwavering.
Distribution
Distributed in New Zealand by Absolute Marine since 2013 the uptake has been impressive with leading New Zealand boat builders choosing to use maXtek.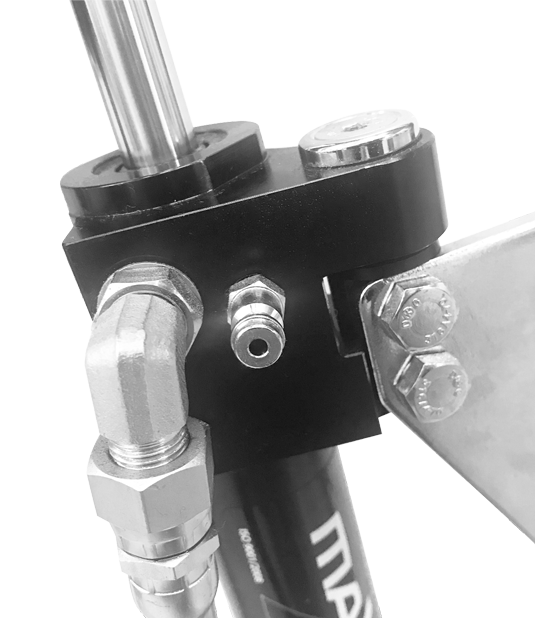 Precision engineering – made in South Korea
maXtek Marine offers much more than hydraulic steering systems. Choosing maXtek means highest quality engineering from helm pumps and hydraulic cylinders to ultra durable hoses and couplings, allowing lower maintenance, longer working life and superior reliability in the most extreme conditions.
From the world's leading shipbuilding area
maXtek Hydraulic steering has a most impressive commercial track record. 95% of the South Korean domestic market is using these steering systems, in a country that is home to some of the world's biggest names in high tech as well as heavy industries.

The majority of systems operate in a very harsh environment, keeping South Korea's commercial fishing fleet on course in their day-to-day operations.